In the past, bunk beds may have been reserved for more youthful and campy aesthetics, often built in rooms or forgotten places of a home that didn't merit high visibility or even high style. Along 30A, however, where simplicity and luxury merge, the need for chic spaces that can also accommodate more guests (including the young and young at heart!) has proven that bunk beds can be not only practical but also elegant. Homeowners extend their personal style throughout the house, including to this once-overlooked area. With spaces this lovely, adults might give the kids a run for their money when claiming cozy sleeping spots. Take a look at some of the bunkrooms Galvas GC has had a hand in bringing to life.
Cheery and colorful, this bunkroom includes stacked bunk beds as well as single-level beds spanning a window space. Each bed has its own lighting within arm's reach and nearby storage space to keep the look clean and fresh.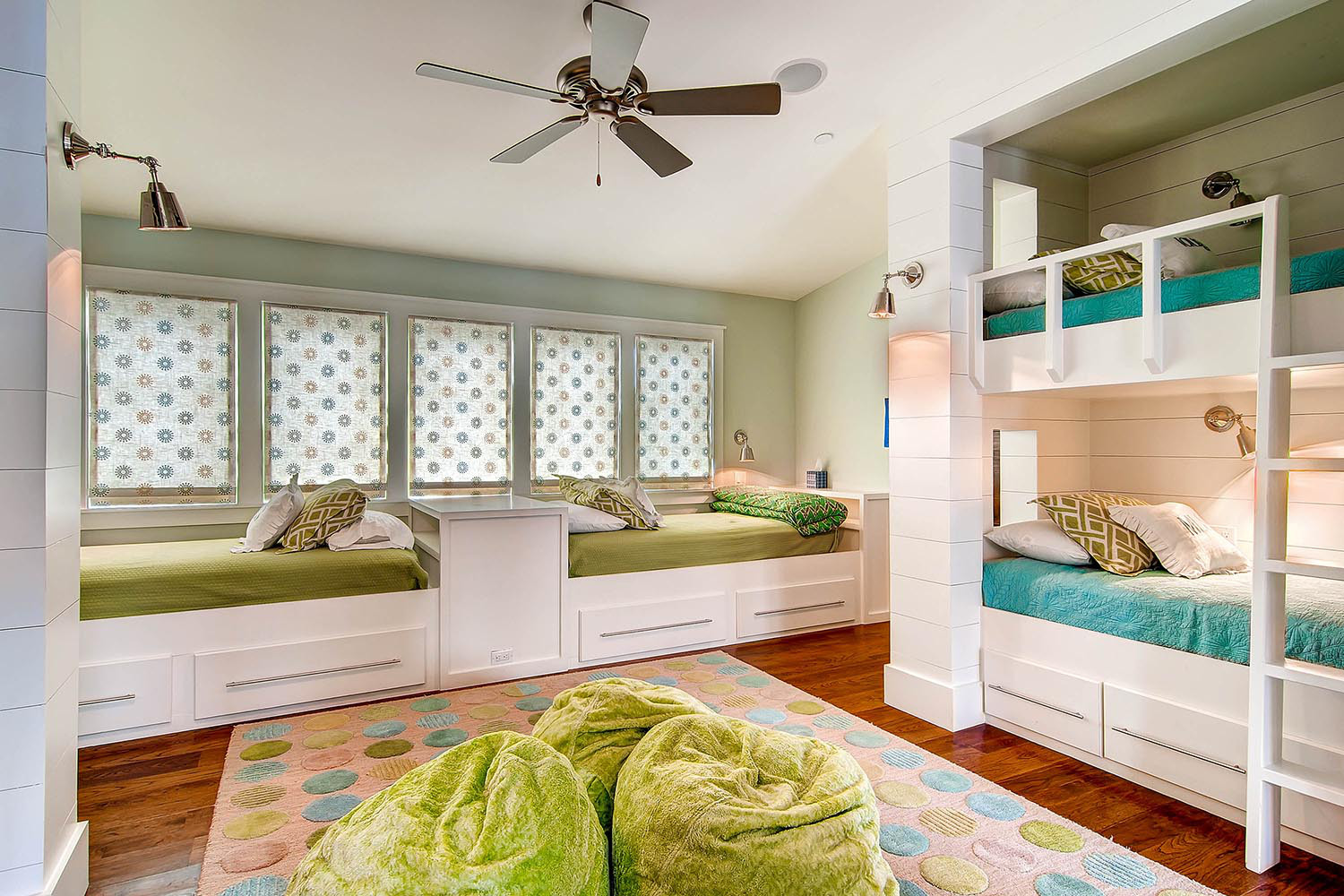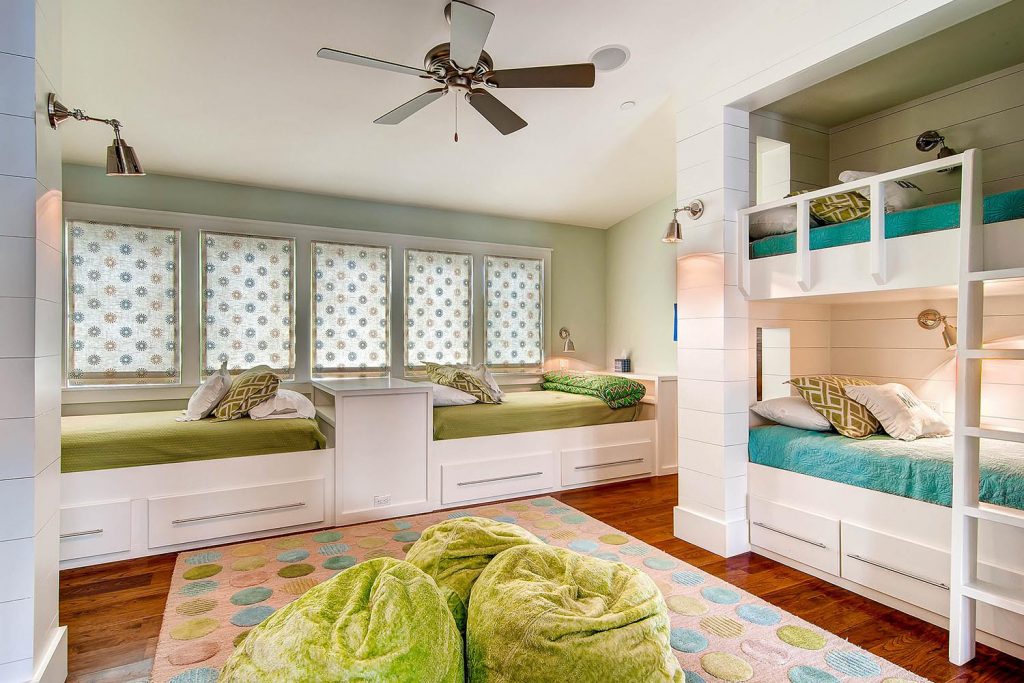 This room has a clean white color palette made fun with pops of orange.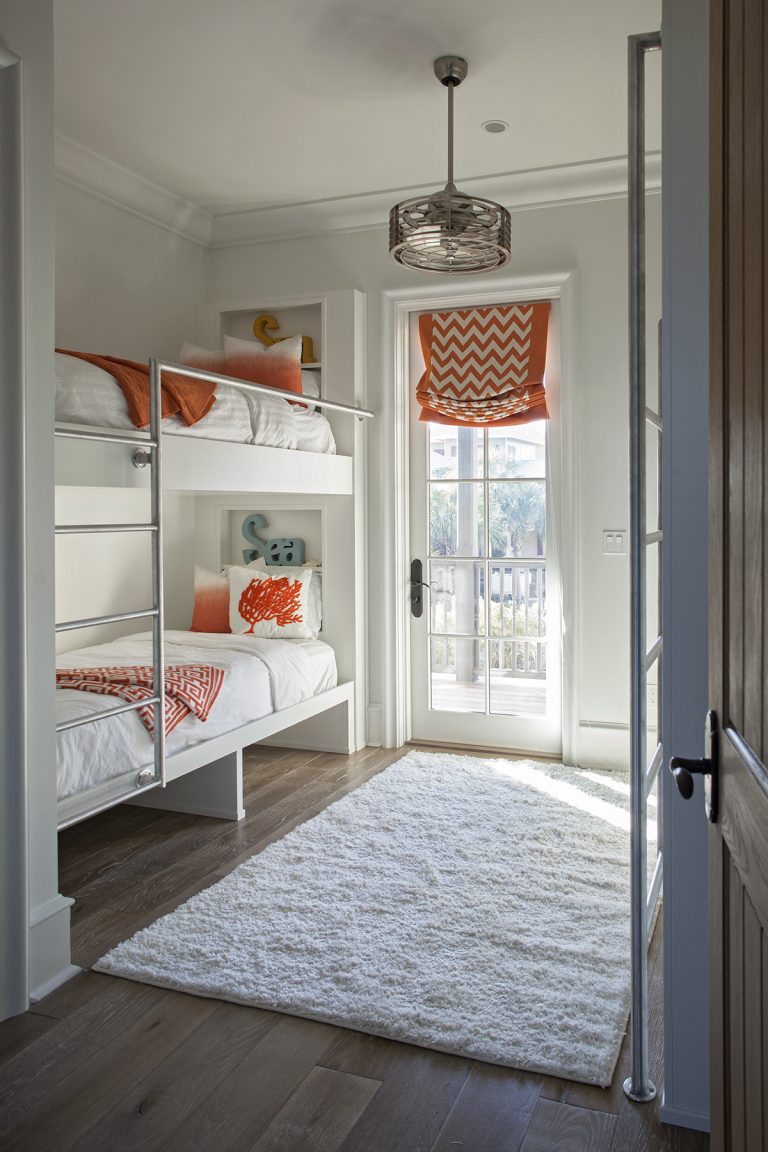 This grown-up bunkroom includes a sleek design with a high-contrast color palette and luxurious bedding to create an upscale yet cozy feel.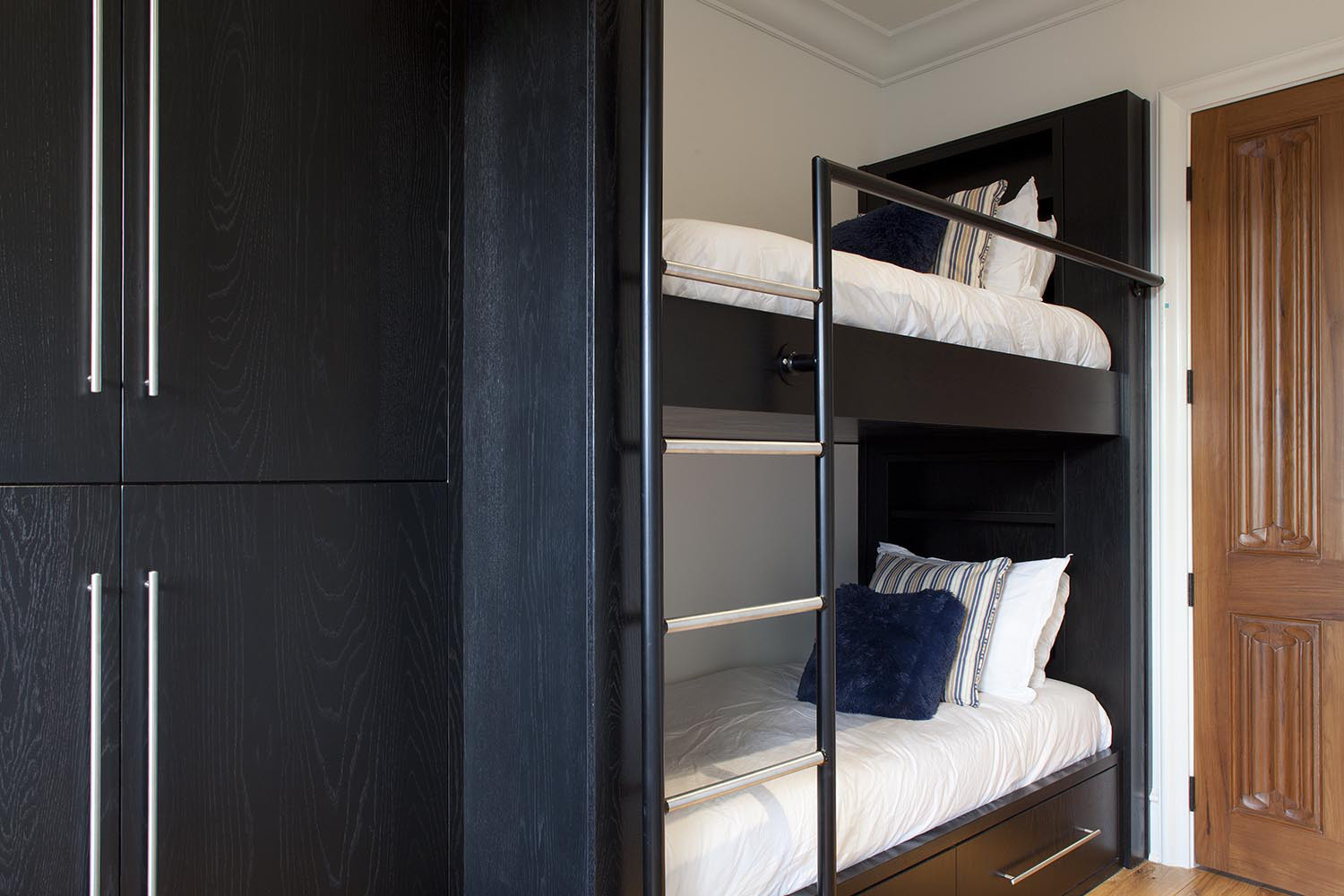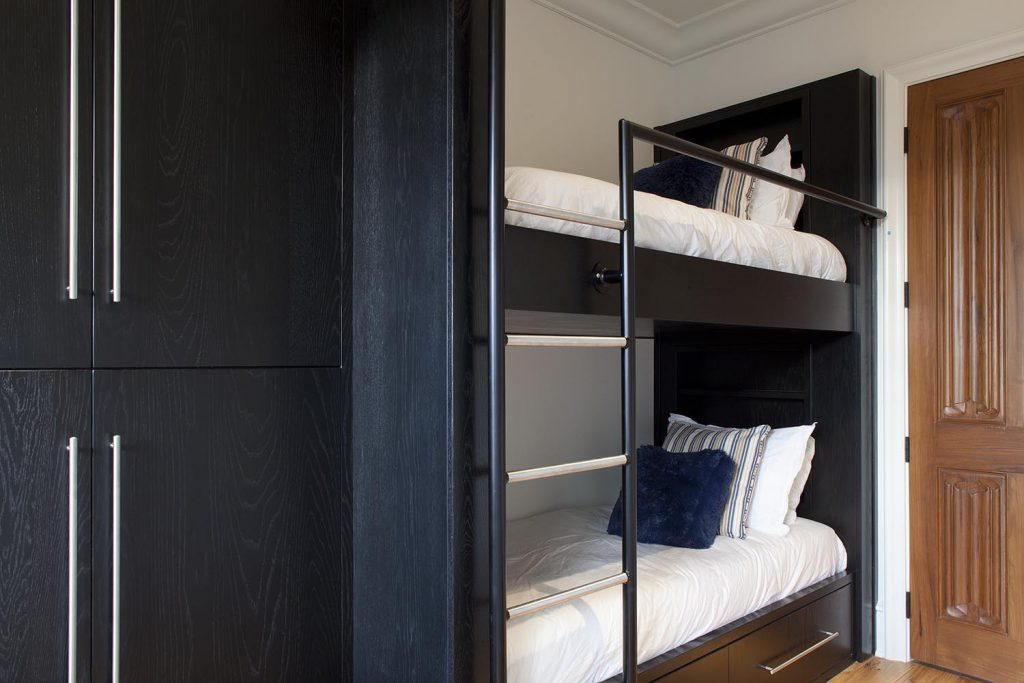 For more information about Galvas Construction, contact us here.