How Galvas Construction helped their dream home come to life, story by story
When Ross & Elaine Trewhella set out to build the home they had long been planning in picture-perfect Rosemary Beach, Fl, they knew selecting the right general contractor would mean a comfortable process, less worry and, ultimately, a dream come true!
The first chapter in this story began as the Trewhella's, of Houston, TX, selected Rosemary Beach as the site of their new secondary residence. Since the couple out-of-state, relying on solid recommendations from their architect helped them narrow the field for their prospective general contractors. Of the handful of builders under review, Galvas Construction, Inc. stood out from the crowd. "We cost-bonded almost immediately," says Ross. "John talked to us about the process, met us at the property to have a look and gave us a very reasonable quotation."
Ultimately, the appeal of the value Galvas Construction offered along with knowledge and trustworthiness helped the Trewhellas progress to chapter two.
Throughout the build process, the clients relied on Galvas Construction to keep them informed from miles away.
"The team was always very approachable and friendly and John was on board with our suggestions and needs. He took our comments into consideration, giving us honest feedback and what evolved was an open relationship with strong two- way communication.
The Galvas Construction team addresses potential changes regularly, communicating often via phone and email. Ross Trewhella says he was thankful for this dialog. "Because of our discussion, we were kept aware and it all worked out reasonably. It wasn't like getting a huge bill at the end. It's important that there is plenty of communication with regard to materials and cost. If we ever suggested something out of scope, John let us know how that would impact our schedule and budget ahead of time."
As the Trewhellas home began to take shape, the couple's dream went from imagination to real walls and beams. According to Ross, there was a key moment during the build that the couple found most memorable. "When the roof went on and we saw it take shape, it seemed real. Before that it was block work. It took its final form and that was probably the most exciting for us."
As the couple settles into their picture- perfect beach home on Scenic Highway 30A, they're thankful the process went as well as it did. "John checked in on the house frequently on our behalf. Because of the two-way dialog and being very approachable, we built a great relationship. I trusted what John told me and, in turn, he did what he said he was going to do. "
For the Trewhellas, working with a friendly, experienced, trustworthy team at Galvas Construction peace of mind and a dream come true. Story by story.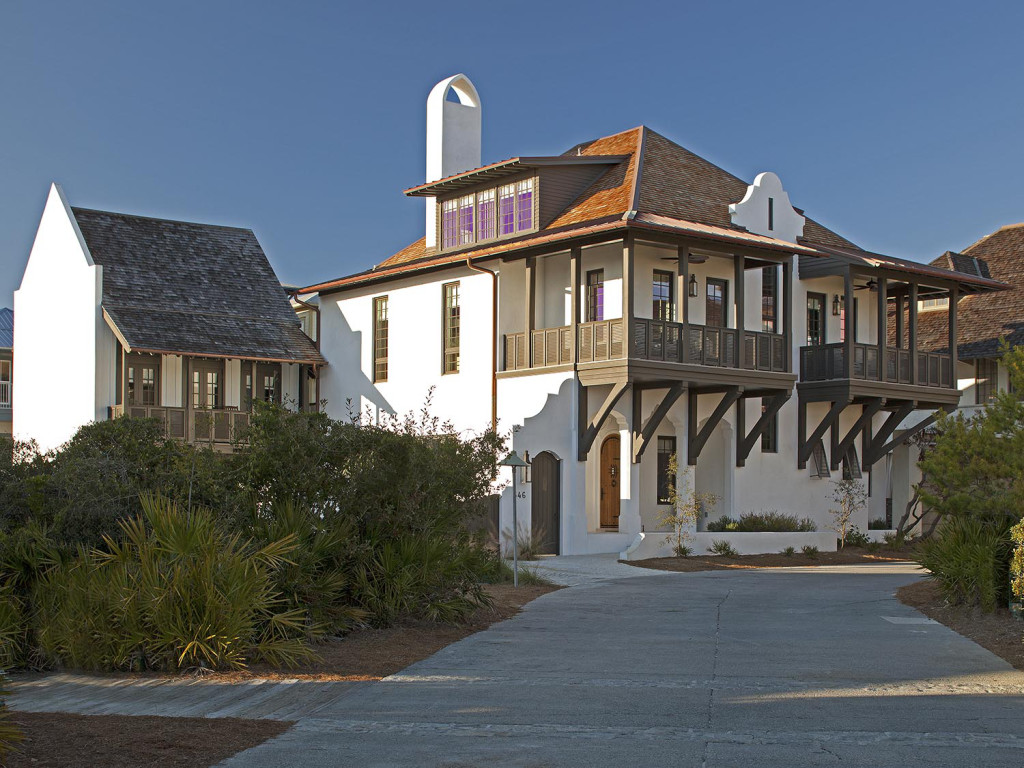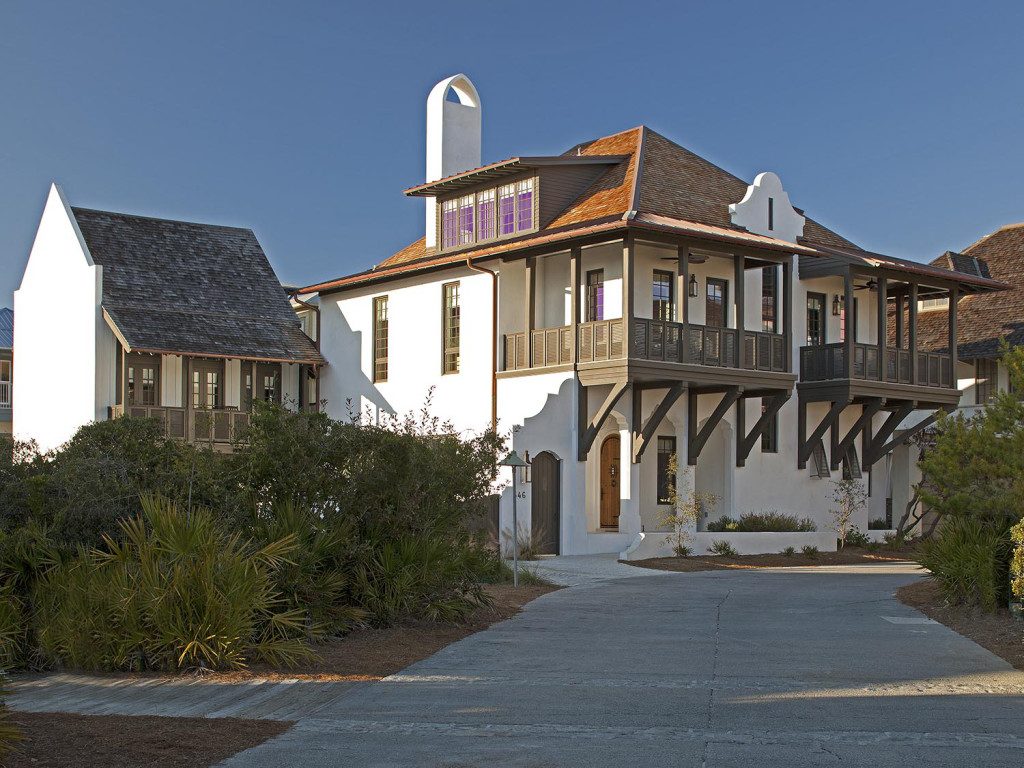 For more information about Galvas Construction, contact us here.