Bath or Shower?
Small spaces can pack a punch in the style department and bathrooms are no exception. Contractors report that an increased number of homeowners are incorporating free-standing bathtubs into their design, a move that has become more affordable than in years past. A strong bathtub for soaking can become the centerpiece of a bathroom, particularly for leisure homes that often feel more like a boutique hotel or spa. On the other end of the spectrum, homeowners are eliminating tubs in favor of high-end showers with luxe finishes and multiple water elements – even those whose pressure and temperature can be controlled by the touch of a button. In these cases, the larger the better, with showers experiencing growth in square footage with wall-to-wall materials for the perfect walk-in shower atmosphere.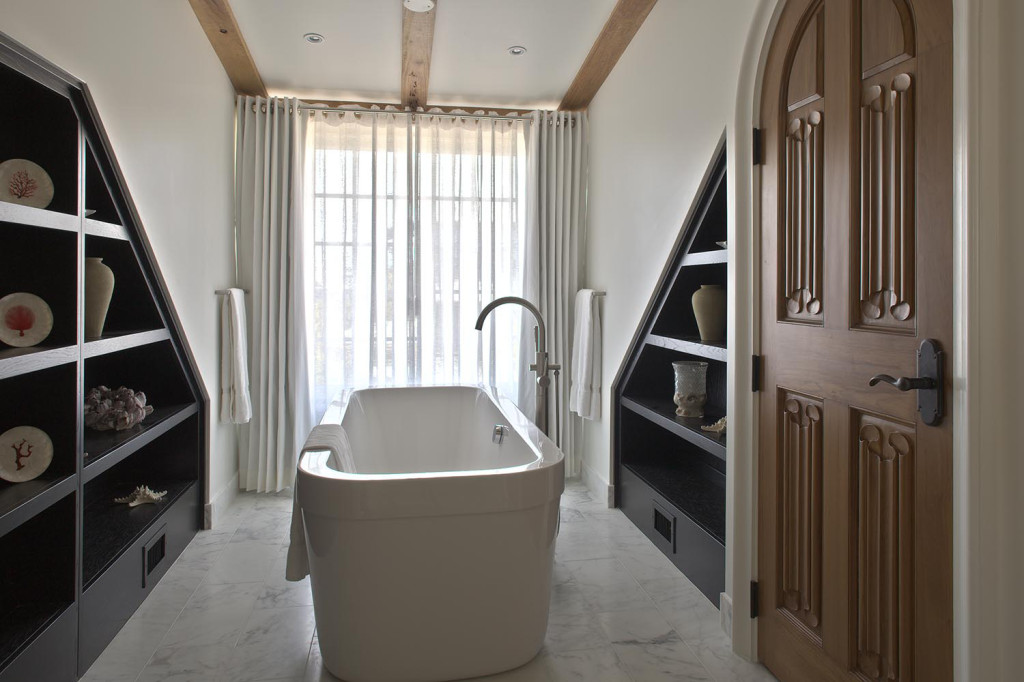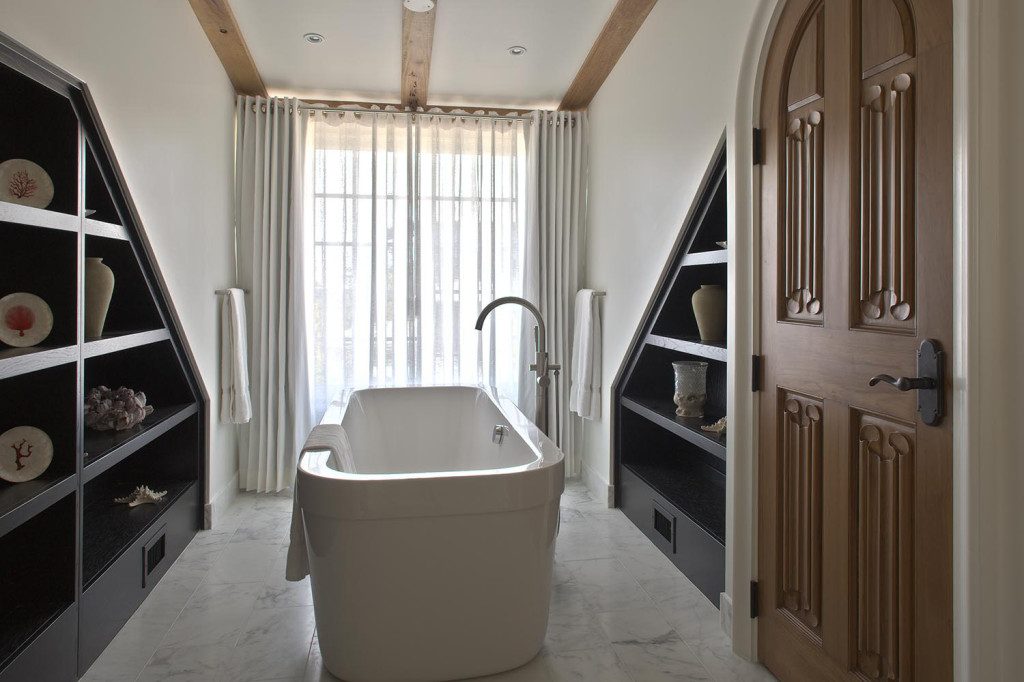 Focus on the Floor
At first, this may not seem like a high priority for a room whose purpose involves specific facilities and functions, but creating a unique floor is a way to evoke a sense of warmth and personality. In fact, statement bathroom flooring has been steadily making waves on homeowners' priority list. While some opt for engineered wood or stone that can be warm or cool to the touch (depending on preference or season), others are sourcing materials that have personal meaning, for example reclaimed wood from a century-old building or luxurious imported materials from a country the homeowners visited in their travels.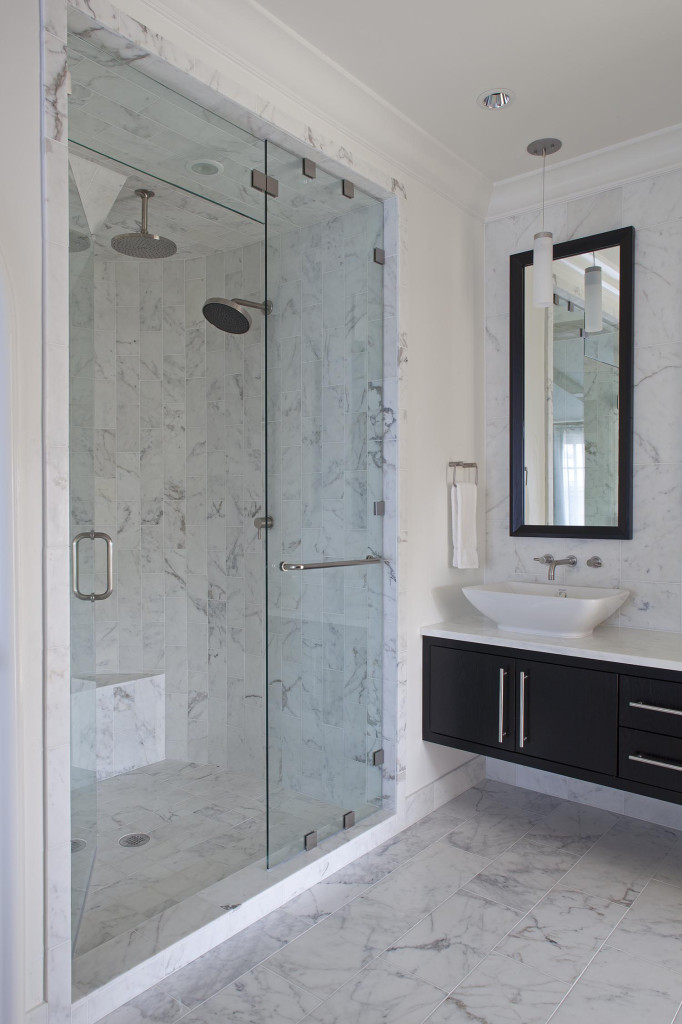 Gray Matters
While bright white and glowing warm shades have dominated in the past and are still popular, shades of gray are making quite the case for inclusion in bathroom design. It was recently named the fastest-growing shade for bathrooms by the National Kitchen and Bath Association. The color is simple and sophisticated – essentially a neutral – with the flexibility to add complementary accents and mix with other colors in the home. Gray tile is available in ceramic, porcelain, glass, and natural stone, offering versatility and style in all ranges.